About Us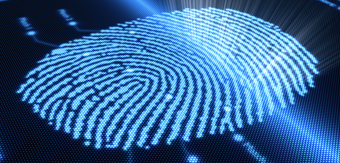 Calibre Limited is a privately owned company, based in East Tamaki, Auckland, New Zealand.
Calibre Limited design, supply, install, commission and support Material/Product Handling solutions, Building Management, Security and CCTV systems, Industrial Freezing and Chilling, Automated Batch Process software and RFID based 'track and trace' solutions.
Industry Sector Applications:
Calibre has mechanical, electrical and automation resources all directly employed as opposed to sub contracted, thus its services are not only professional and 'second-to-none' but also flexible, ensuring adaptability to meet specific needs and requirements.
Calibre provides all its services independently or as a one-stop-shop.
Calibre also own an array of solution enhancing products each designed, rigorously tested and proven in application environments. Both software based applications and hardware assembled products give Calibre a unique position within the industry sector, each Product markets itself.
Calibre's 'best of breed' solutions incorporate proven technologies utilising established brands of hardware. Calibre's flexibility in its approach to solution design enables Client specific or preference hardware to be incorporated when required.
Feel free to Download our Company Brochure by clicking on the "Image" link below….